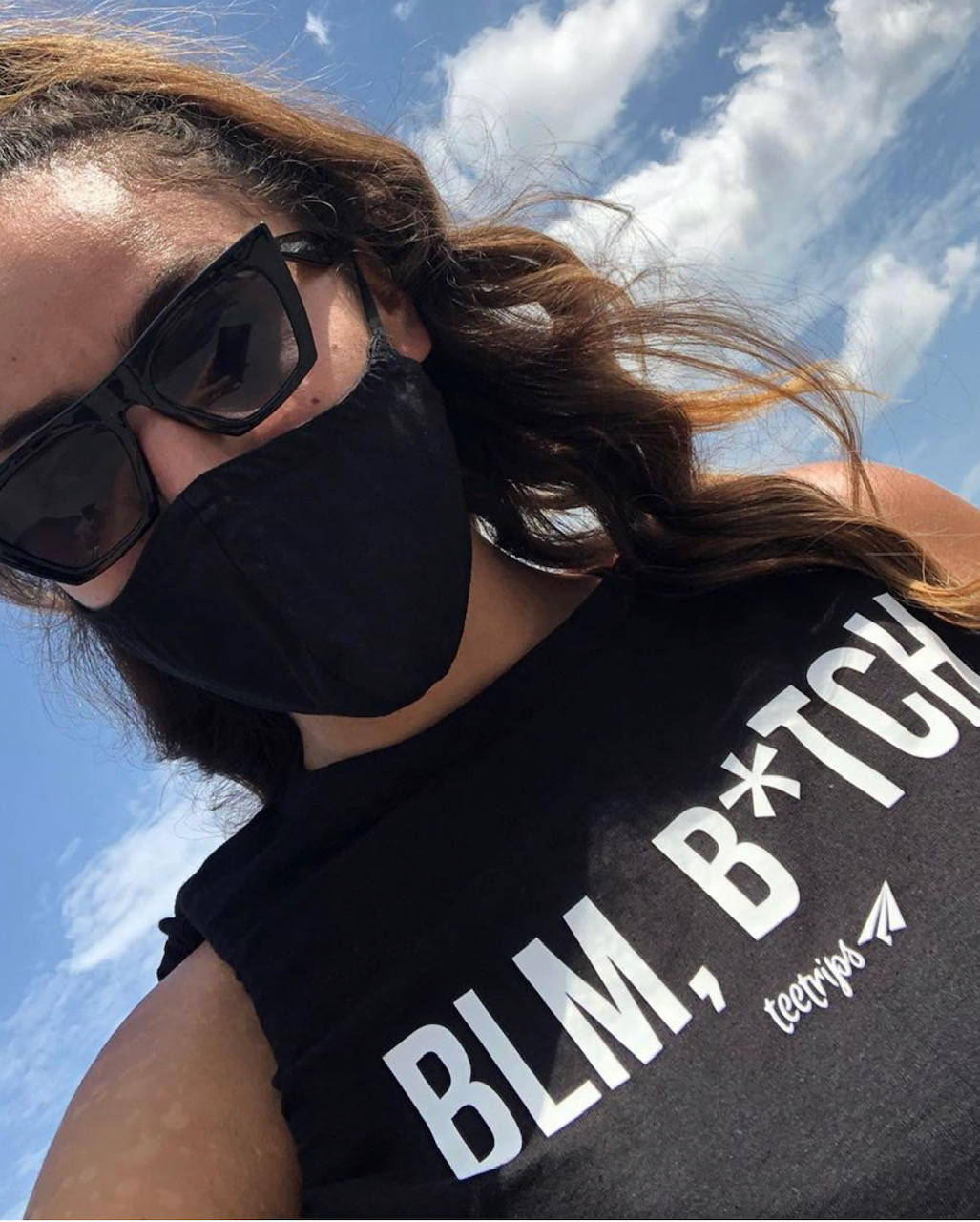 By allowing us to share your photos and videos, you're entering yourself in a raffle to win a squad kit.
Fill your own timelines with pictures of you in our gear and on trips, and be sure to tag us. Don't leave your people out of this squad shit.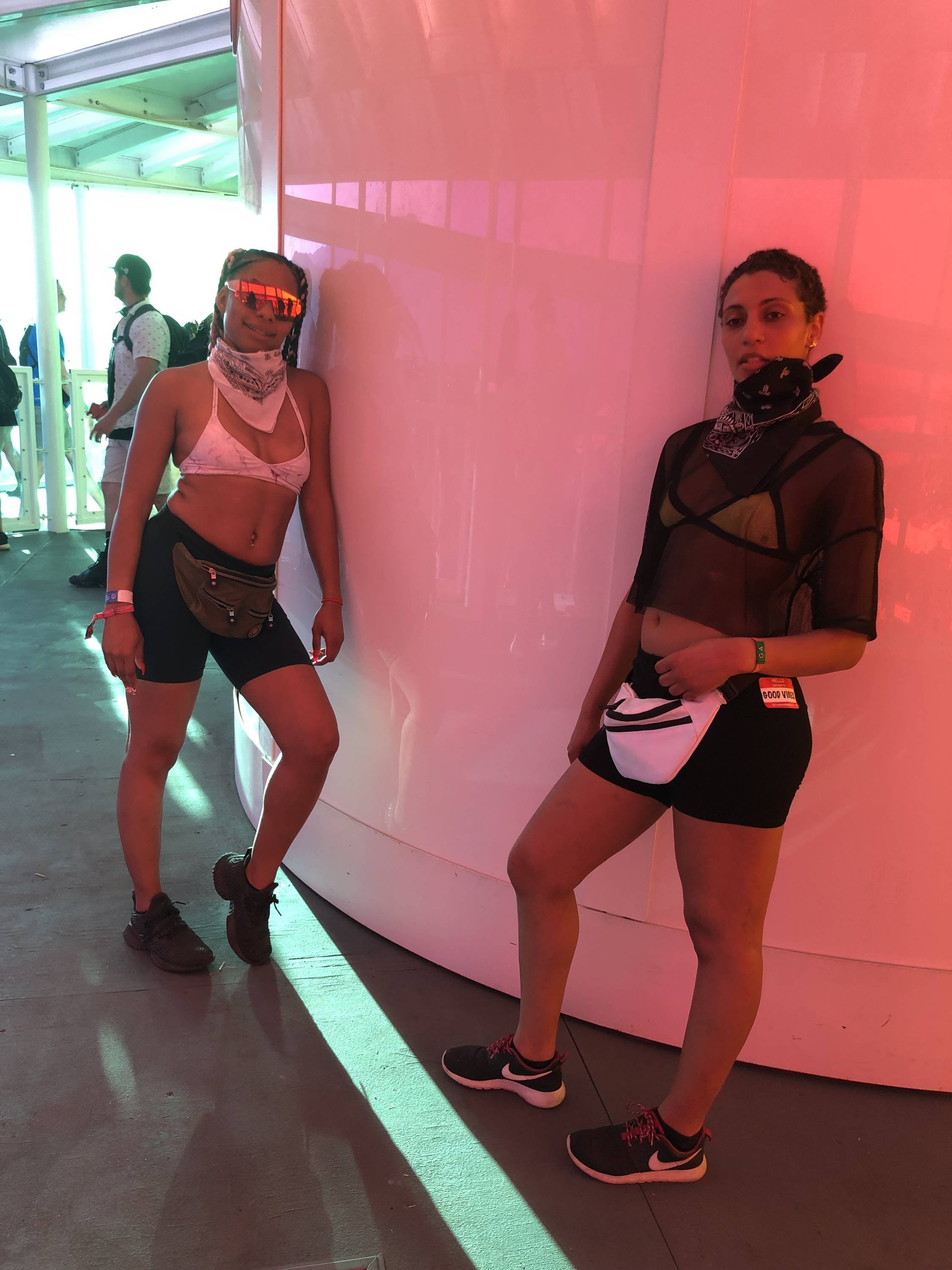 Suggest your friends share their pictures and join the squad too. The more the ...more lit, haha.
Every brand needs images. This brand needs you. We're looking to add the faces of the squad to our feed, website, and ads. You would help us immensely if you'd allow us to utilize your images. Let us show you off to our followers. Then, you can show off yourself on our pages to your followers like BOOM, influencer vibes.
send us a picture we can share

tag @teetrips + #teetripsvibes

in your current vacation posts
send us a video we can share

post a video shouting us out

post a photo wearing or using

something from our store
send us a photo wearing or using

something from teetrips store

send us a video of you wearing or

using something from the store

send us a Flocka Bag review video
When you post, we will comment and credit you.
When we like your comment, your point has been credited.
Each time you send us a photo or video, we will confirm your point credits.
Everyone who plays will receive a discount code ranging 10-50% with your first credit confirmation.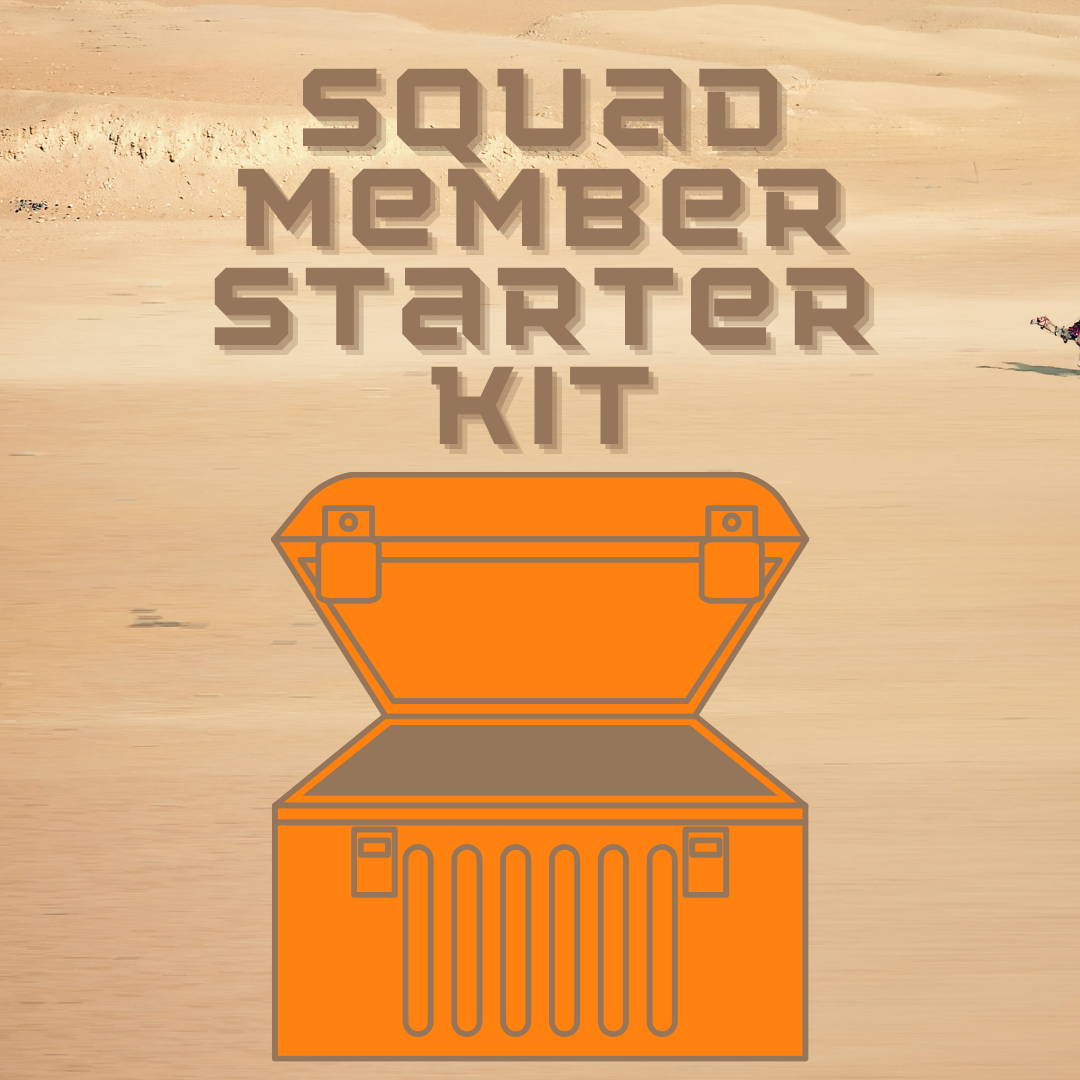 SQUAD members need SQUAD tings
A discount is a nice consolation (and motivation) prize, which every participant will get, but we're going to hook up the squad member who accumulates the most points with a Squad Member Starter Kit. Turn on your post notifications for our Instagram account to catch the announcements of the contents. But if you're squad, you know at least one thing.
For the member with the most fire pictures and vibes, we will reach out with an ambassadorship opportunity.
Want either? Participate! Shop below to pick up some merch for your videos.
CONTEST WILL RUN FROM 10.19 THROUGH 10.31
WINNER WILL BE ANNOUNCED ON 11.1 AT 1:11 PDT