secure the bag
I am admittedly one of the worst travel packers on the planet. I want to take everything and the kitchen sink, just in case. In case of what you might be thinking? In case of any and every damn thing! For instance; in case I get too hot or too cold, in case there is a flash flood and I need to change my clothes, in case I am bloated and I'm not feeling myself, in case all the gawds show up and I'm really feeling myself. There are so many reasons that it's sickening, but it always boils down to me wanting to be prepared. So, this causes me to over pack. I seriously get on my own nerves with this.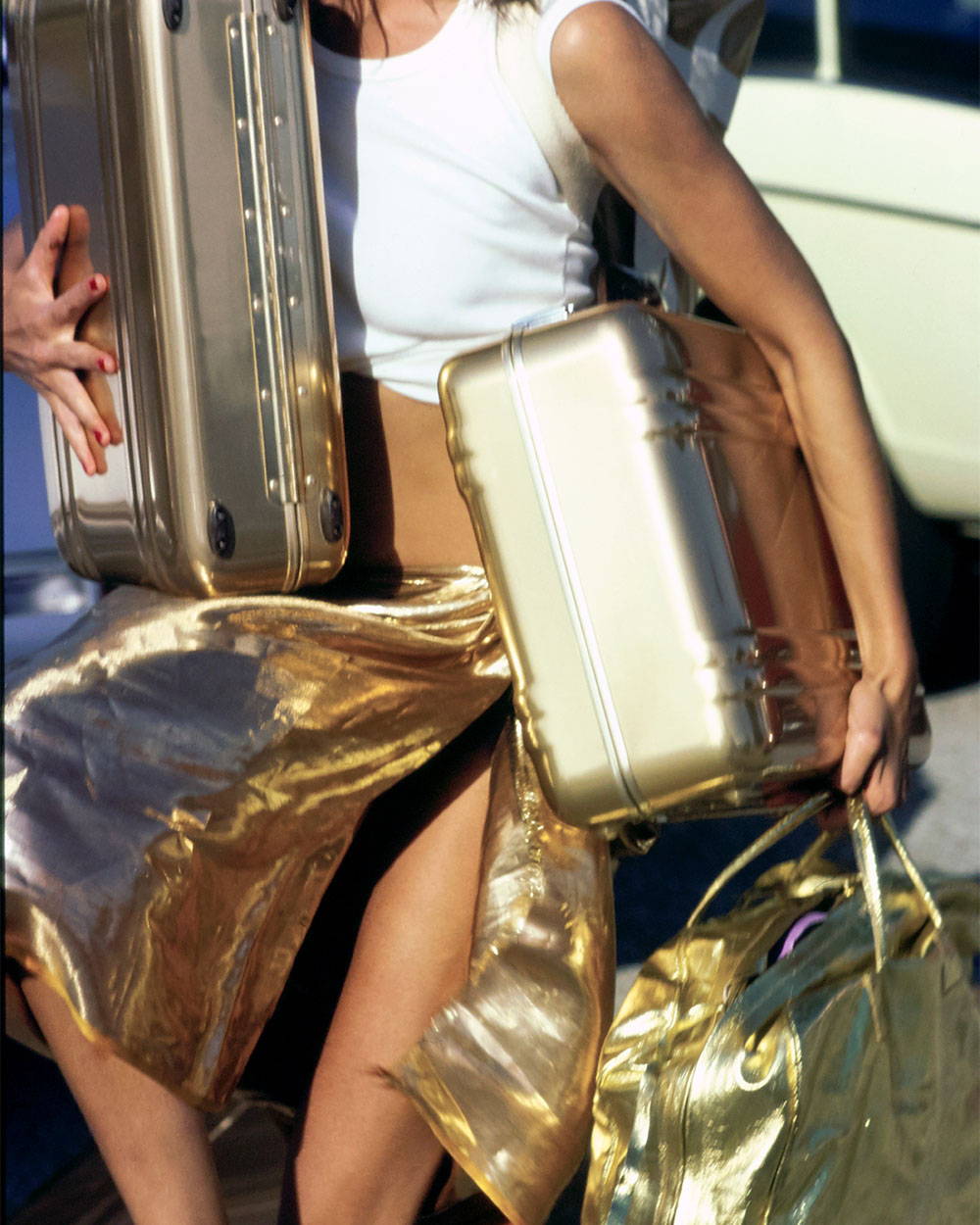 The harsh reality for me and other horrible packers with the same issue is that when taking trips, there isn't always room for all that extra baggage (literal and figurative, but today ain't the day for us to talk about packing or unpacking the emotional shit). Anyway, whether traveling by plane, train, or automobile, the goal should be to take only what is necessary. This will allow your bags to take up the least amount of space required, for you to save money on baggage fees (these airlines are doing the most), and to create a no stress situation allowing you to enjoy your trip. Believe it or not, there are some really easy ways to properly pack a carry-on bag for light travels.

Versatile clothing. Plan to take clothes that are versatile and that you can mix and match. Jeans, shorts, a cute skirt, a maxi dress, a cool sweater, sandals, heels, sneakers, etc. These items can work if you put a little effort into coordinating your pieces by laying them out instead of just throwing random stuff in your bag. Take time to coordinate and make your pieces work for you.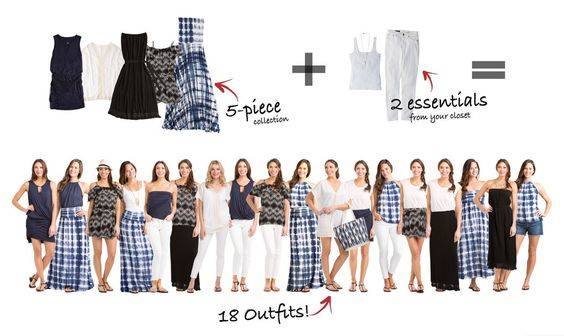 Be okay with washing your clothes. I know, I know. Before you roll your eyes too hard, understand that I am aware that nobody wants to be away from home doing laundry. However, this is a small sacrifice that pays you back big when you need to travel light. Plan to take a few staples pieces that you can wash, (underwear makes so much sense here) and you've instantly saved yourself some space.
Pack your shoes. Well of course you're going to pack your shoes silly, but you can make this really work for you. To save space, you can roll things up and pack them tightly into your shoes. For all you germ-a-phobes, feel free to put these items in plastic bags to keep them fresh.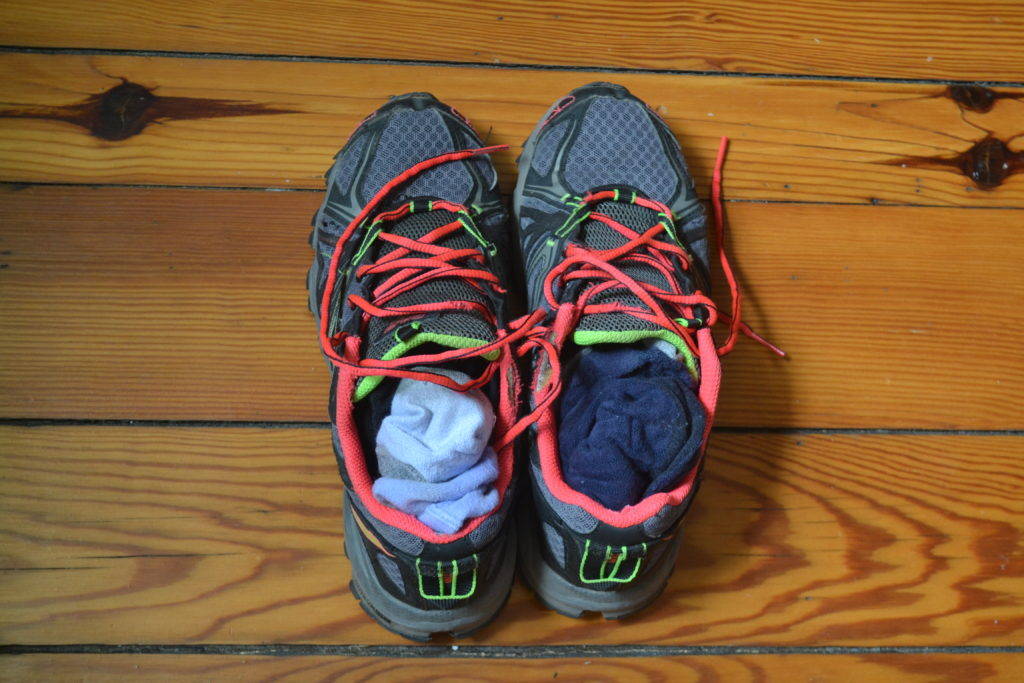 Have a plan and stick to it. Absolutely no just in case shit. Not one thing extra. Don't be like me trying to plan for every possible outcome. Again, remember to take the time to lay your clothes out before putting them into the bag only taking what is necessary. Checking the weather, knowing your itinerary, and having versatile clothing will make up for the need to pack too many "just in case" pieces.
Choose the right bag. All your aforementioned efforts will be all for naught if you don't have the right bag. You want to reach for something that is roomy but lightweight, is functional and travels well but is fun. I know you're dying to know if I have a bag recommendation for you. Relax sweetheart, I got you. The Flocka Bag available on teestrips.net will have you in your bag!! One of the dopest features of the bag is that it sits atop a suitcase. If you choose to position it there, you'll have quick access to a nice pocket that faces you allowing you to quickly grab and place your ID and boarding pass there or a lighter, no judgment...listen, the essentials are the essentials. Even if you aren't traveling that deep and don't need the additional suitcase to rest the Flocka Bag on, by itself it's got some great features. It comes in five bold colors, it's lightweight, gives all the squad vibes, and is stuffable where other bags may be too restrictive due to firm structure. The cherry on top is that the price is right, making it easy to snag one for yourself and all your traveling folks. There you have it, it's all officially in the bag, y'all. Now, as the Queen Mother Erykah Badu said, pack light!